About Us
We are your Travel Experts
Simplytravel is a fully independent owned and operated travel agency operating for over 26 years in Nelson.
At Simplytravel we offer you a professional personal service, with a warm and friendly smile.
We are proud of our impeccable service and competitive pricing, and as an independent agency we have an unbiased edge when searching for the best deals.
We are passionate about travel and are travelers too, if there's somewhere in the world you'd like to go, chances are one of our team has been there and can pass on invaluable advice and knowledge along with their personal experiences.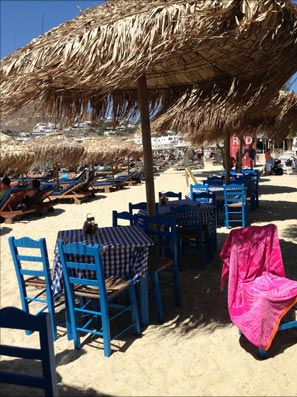 Meet Our Team Of Navigators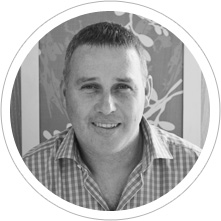 Jamie Currin
Director
Having been in the travel industry for 23 years, I know listening to people's thoughts and ideas then putting together every part of their journey from start to finish, is how I create the perfect holiday for you.
I love helping all my customers plan and book their own unique holiday experience.  I'm honest, reliable and have a sense of humor which is what makes me a great Travel Professional.
I like to buy all my products from a real person in a real shop, so I know how important it is to have someone that you can talk to and ask questions and help sort out any problems if needed.
Simplytravel Nelson is the only travel shop that is 100% locally owned and operated. We always have time to stop and talk to our customers and always with a smile.
So contact me if you are thinking of travelling to Europe/UK, maybe a stop in Asia, USA, Canada, Africa or South America.  We also book closer to home like the lovely South Pacific and Australia.
One of my thoughts and observations is "travel today because you don't know what tomorrow may bring…"
03 546 9229
jamie@stnelson.co.nz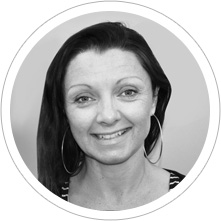 Dawn Beresford
Travel Broker
I have 18 years experience within the travel industry, from being a Tour Leader in the Middle East and Africa, Manager of a Travel Agency in London. a Hotel Inspector in the Caribbean and now working for myself as a Broker for Simplytravel.
When you book your trip with me, you are guaranteed a personal, professional service along with experienced advice and 24/7 assistance while you are overseas. I pride myself on finding the right deals for you and tailor-making your perfect holiday.
With my passion for travel, expertise and access to all the latest offers, why would you book online???
Remember "Without a Travel Broker, you are on your own".
03 525 6011
Dawn@simplytravelnz.net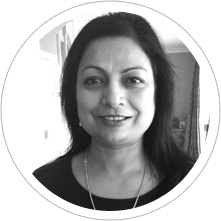 Asha Kejriwal
Travel Broker
Nowhere in the world is out of my reach.
Travel is a passion and I aim to see it all if possible. But if I can't see it now then I can experience it through my clients.
I have travelled extensively, through practically every continent and destination around the globe.
Using my wealth of travel knowledge, I can help my clients have a memorable holiday.
I have over 15 years of extensive experience with multi business culture, knowledge acquired by education and hands on in the Travel Industry. I have worked in UK, Australia, India and New Zealand.
021 230 4363
ashakej@hotmail.com