About Us
We are your Travel Experts
Simplytravel is a fully independent owned and operated boutique travel agency operating for over 26 years in Nelson.
At Simplytravel we offer you a professional personal service, with a warm and friendly smile.
We are proud of our impeccable service and competitive pricing, and as an independent agency we have an unbiased edge when searching for the best deals.
We are passionate about travel and are travelers too, if there's somewhere in the world you'd like to go, chances are one of our team has been there and can pass on invaluable advice and knowledge along with their personal experiences.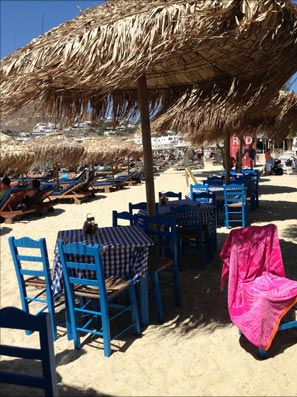 Meet Our Team Of Navigators